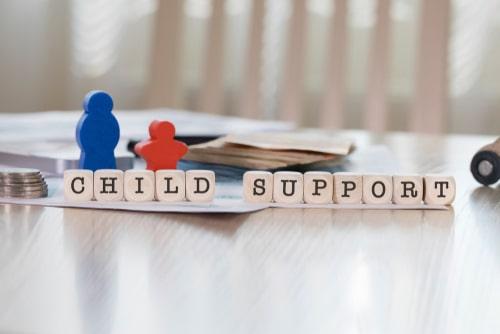 Among the many issues that divorcing parents of minor children have to confront is that of child support. While most parents are eager to help their children financially, child support payments often bureaucratize the parent-child relationship in a way that feels stiff and informal. Furthermore, a parent paying child support may have legitimate concerns about whether the parent receiving child support is truly spending the funds in a way that benefits the child's best interests. Whether you are simply considering divorce, already involved in the divorce process, or have never been married to your child's other parent and are establishing custody and child support orders for the first time, The Cusic Law Firm, P.C. can help.
How is Child Support Calculated in Texas?
Texas expects both parents to contribute financially to their child's well-being. The parent who has possession of a child the majority of the time is seen as contributing financially through their daily support of the child. The parent who has the least amount of possession and access (also known as "visitation") is almost always the parent who pays child support because he or she is usually also the noncustodial parent. The noncustodial parent is the parent who makes child support payments.
If parents can negotiate fairly together, they can create a child support agreement that they both find is in the child's best interests. As long as both parents agree and the Texas Attorney General is not involved (as in cases where a parent has to petition the AG for child support), a judge will usually approve the parents' agreement if he or she agrees it is in the child's best interests. Following the state formula is usually the best way to get a judge to agree, although parents can deviate from the state formula.
...